Safety in the laboratory requires ongoing attention and reinforcement of safety practices.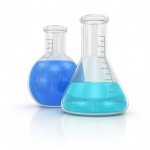 Accidents can be prevented, especially when safety consciousness is a priority in the lab. Taking reasonable precautions and attending training that is available to you as a community member will prevent endangering yourself or those working around you. The University's lab safety programs provide general health and safety guidelines that should be read and understood by all laboratory occupants.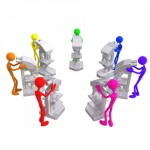 Not sure which training to register for? Get in touch with a Health & Safety Advisor to learn more about how our safety programs can fit your needs.
To review dates and offerings for lab safety training, please visit York University's Employee Learning Calendar.
Registering for training? Use our online form.